Discover the World,
One Sip at a Time.
A wine tour is more than just a journey; it's an immersion into the soul of a region, its people, its homes, and its stories.
With Romantic Wine Tours, every sip from the bottle, every view from your window, and every moment becomes an indelible part of your story.
Come and enrich your life one wine tour and stay at a time. It's an experience that promises to be truly worth the pour.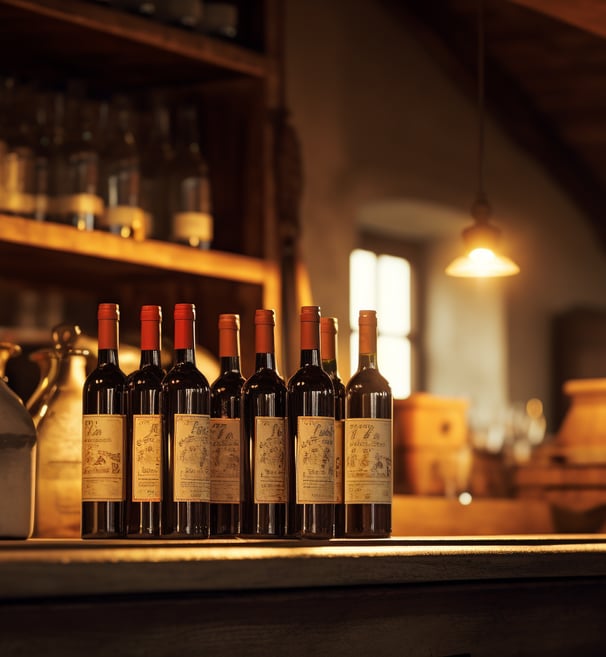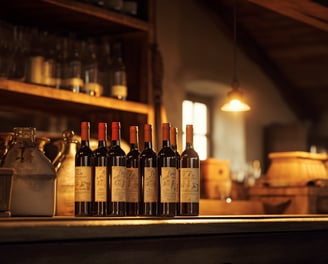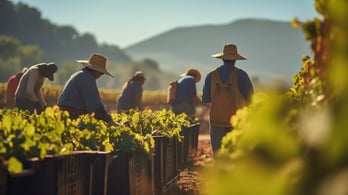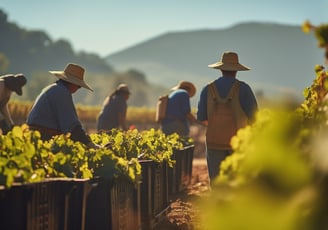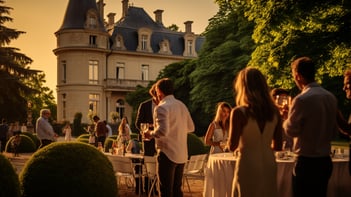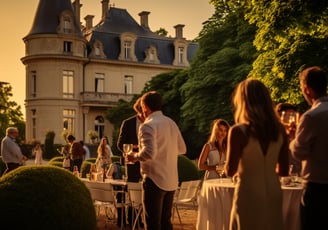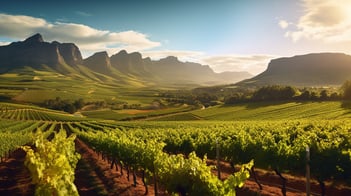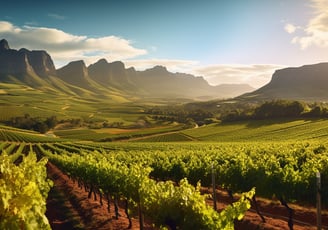 Wander through the sprawling vineyards of Bordeaux, savor wine tastings held in centuries-old cellars, and revel in the majestic beauty of Château Cos d'Estournel.
Stay in opulent suites offering panoramic views of the French countryside. Indulge in spa treatments inspired by wine and grape extracts.
Join a masterclass in wine blending, explore the romantic streets of nearby towns, or embark on a hot air balloon ride over the picturesque landscapes.
towers of Cos d'Estournel, Bordeaux, France
Traverse the world-renowned wine routes of Stellenbosch, immerse yourself in the unique combination of Dutch and African architecture, and dive deep into the rich wine heritage.
Rest in luxury lodges nestled amidst mountain ranges and vineyards. Enjoy private wine tastings and gourmet meals prepared by top chefs.
Take a scenic helicopter tour over the Cape Winelands, encounter wildlife at nearby reserves, or attend exclusive wine auctions.
Stellenbosch Vineyards, South Africa
Experience the epitome of Californian wine culture, visit iconic estates, and engage in intimate wine tasting sessions with world-renowned vintners.
Relish in upscale resorts offering vineyard views, spa treatments, and personalized wine tours.
Journey aboard the Napa Valley Wine Train, indulge in culinary delights at Michelin-starred restaurants, or take a bike tour through rolling vineyards.
Discover Romantic Stays Near Wine Countries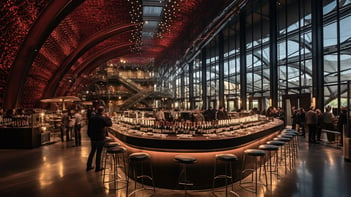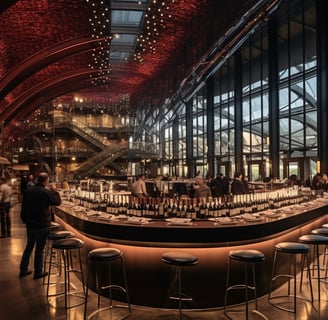 Often referred to as the wine capital of the world, Bordeaux is home to some of the globe's most prestigious vineyards and chateaux. The region boasts a rich history and has given birth to some of the world's most coveted wines.
Often referred to as the "Wine Capital of India," Nasik is the country's premier wine-producing region, located in the western state of Maharashtra. The region's climate and terrain have made it conducive to viticulture, with both indigenous and international grape varieties flourishing here.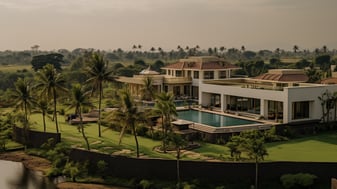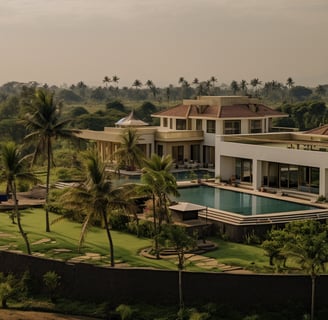 Nestled at the foot of the Andes, Mendoza is the heart of Argentina's wine country, known globally for its robust Malbecs. Stay in luxury vineyard lodges, offering spa treatments and gourmet dining, or charming boutique hotels in Mendoza city.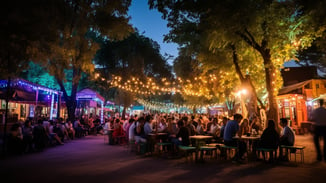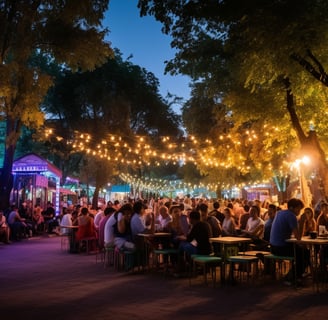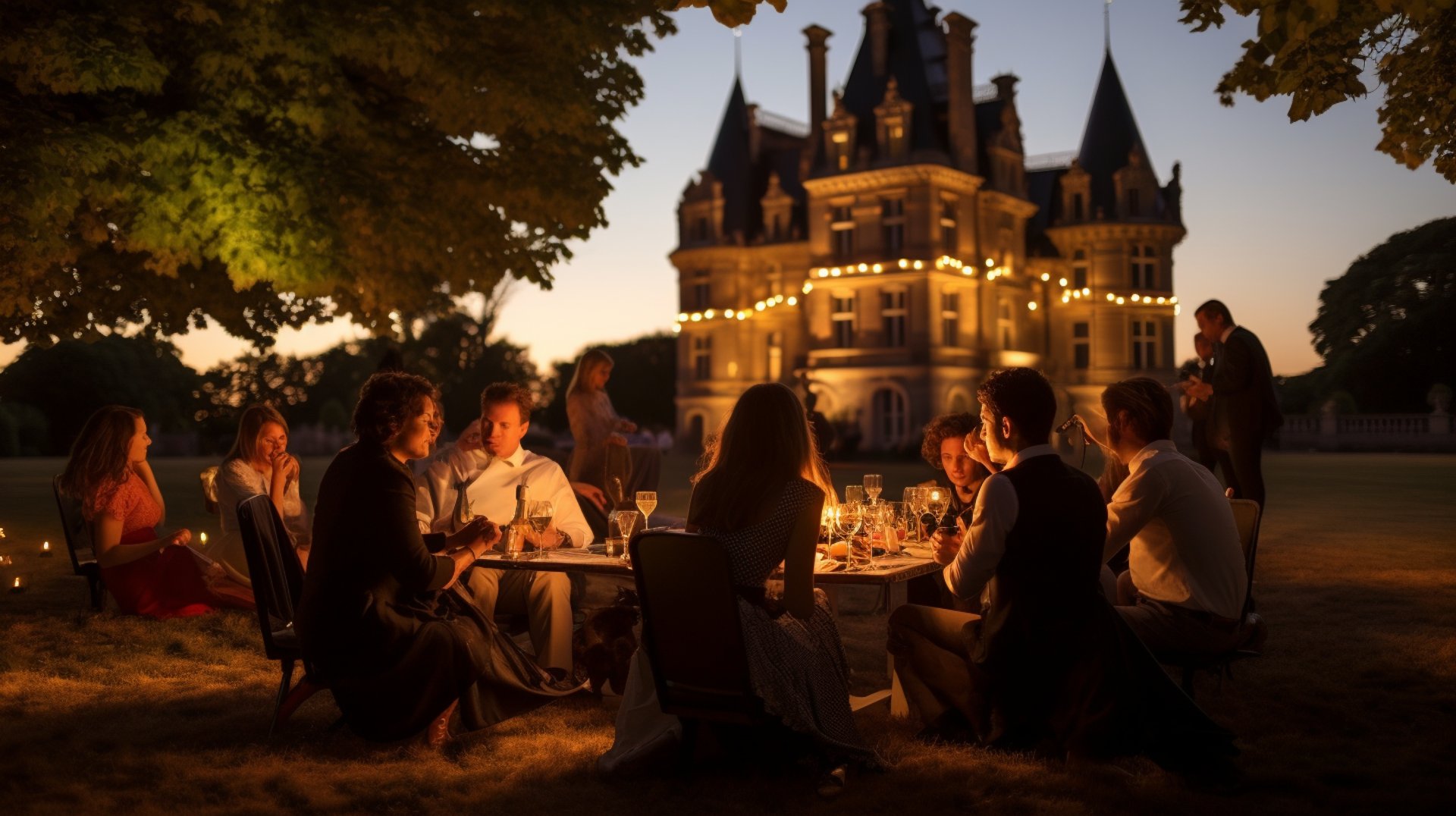 At Romantic Wine Tours, we believe in creating more than just wine tours— we sculpt memories. Over the years, our journey sprouted from an innate love for sprawling vineyards, the magnetism of top-tier wines, and the stories whispered by every cork and glass.
As we traversed the globe, our quest evolved into curating the epitome of wine experiences. Each sojourn we present encompasses not just the allure of majestic landscapes and rich legacies, but also nestles you in the most exquisite accommodations that echo the grandeur of the world's foremost wine regions.
Our handpicked lodgings are more than just a place to rest – they're a harmonious extension of the opulent wine adventures we offer, ensuring every moment is steeped in luxury and romance. Join us on this journey and immerse yourself in the splendor, the tales, and the unparalleled tastings that define Romantic Wine Tours.
The world of fine wines, with its elegance and enchantment, beckons.